5 Summer Recipes for Healthy Skin | Wellness News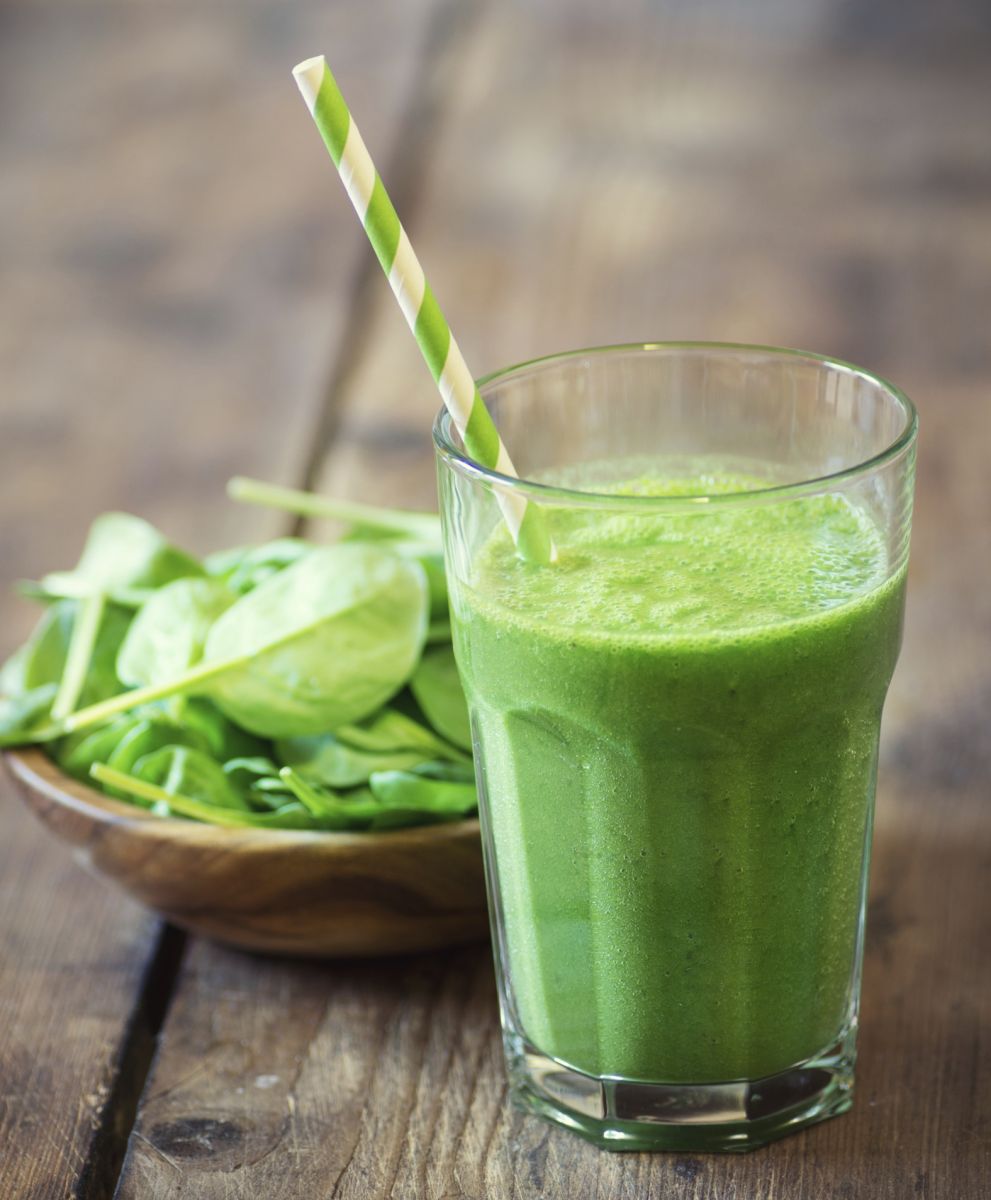 Summer is fast approaching, and I am sure you have outdoor fun planned.  Protecting your skin is more important than ever. Sunscreen adds protection from the outside in, but what about the inside out? Did you know that there are certain foods and vitamins that can help protect your skin from the inside out? Here are five recipes that will help provide protection as well as keep your skin healthy. 
Healthy Tomato Sauce – Who doesn't love a great pasta meal? Throw in an excellent tomato sauce and it is a great meal for entertaining or the whole family. Tomatoes are one of the best sources of lycopene, the antioxidant that helps protect skin from any environmental damage. 
Banana Yogurt Smoothie – For breakfast, lunch or an afternoon cool down, smoothies are an all-time summer chiller. Add flaxseed, bananas, low-fat yogurt and a touch of honey and you've got a shake loaded with nutrients. Perfect for a summer kickstart or afternoon cool down. 
Apple, Walnut, Endive Salad – Salads tend to be a go-to meal for lunch and dinner throughout the summer. Crisp, fresh greens make it an excellent healthy option. This one adds fresh apples, walnuts, and a little Empire or Winesap to add a little tart flavor. 
Papaya, Shrimp, and Soba Salad – Another salad loaded with Vitamin-C. The antioxidants in this delicious meal will help build up skin tissue, making it stronger and healthier. 
Mexican Potato Omelet – Omelets are the perfect brunch idea. To help your skin, eggs have the selenium mineral that can help prevent skin cancer. This light Mexican frittata is a delicious, healthy option. 
You can find these skin healthy recipes and more at www.wholeliving.com. 
Regular massage therapy is another great way to make your skin healthy, fresh, and looking younger. Contact your local Elements Massage™ Therapist to start working on your summer skin. Visit www.elementsmassage.com to find your local studio.