5 Tips: How to be a Good Holiday Gift Giver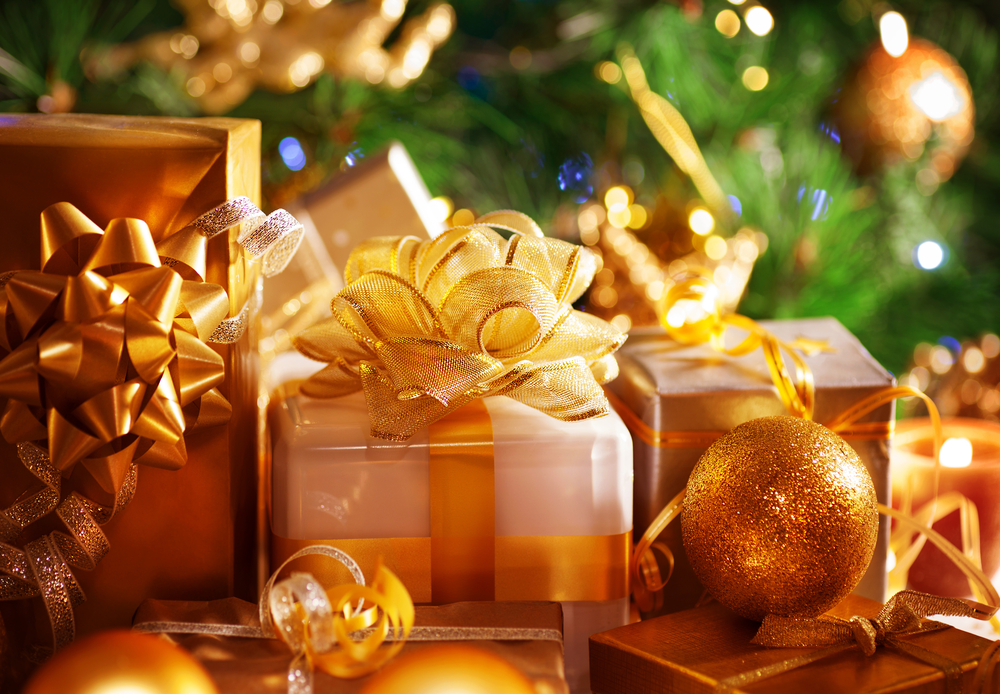 We all love the look of a person's face when they receive the perfect gift. It's even more satisfying if that look comes from a gift that you gave. You should pat yourself on the back, because holiday gift giving is no easy activity. How often do you end up "settling" for a gift and not getting the person the "perfect" item on their wish list? This leads to the question, are you a good holiday gift giver? If you're not sure, here are a few tips. 
Listen and Take Notes 

One of the easiest things to do is listen to your friends and family. Everyone will drop subtle hints to what they want throughout the year. You'll discover something they may want. Take a mental note, write it down or make a note on your phone. Then when it's time to shop, you'll be ready to surprise. 
Avoid Last Minute Shopping

We all say we are not going to shop last-minute, but for one reason or another, we all end up doing it. Shopping last-minute leads to stress, which leads to quickly picking something you think they'd like, and not something that you spend time thinking about and know for sure the person will love it. 
Don't Forget to Wrap

Let your creativity run free when wrapping gifts. Unique wrapping makes the gift more memorable and creates more excitement for the person receiving the present. You could wrap with plain paper and draw a picture or write a note. Another idea would be to use a special bow that makes the gift stand out. If the gift inside is truly special, allow the wrapping to match. 
Write a Note

When was the last time you wrote a handwritten note to someone? With texting, emojis and IM there's not a lot of personal touch that goes into messages these days. Take the time to write a handwritten, meaningful note and attach it to your gift.
Don't Gift just to Gift

This goes without says, but it's a good reminder. Make sure that your gift is something thoughtful and doesn't just take up space in someone's house. The last thing you want is to go for a visit and see your gift collecting dust. 
Use these tips to become a good gift giver. Because there isn't a better feeling than knowing "that look" on a loved one's face is because you got them the perfect holiday gift.

If you're searching for ideas, there's no better holiday gift than the gift of peace this holiday season. That peace comes from a relaxing therapeutic massage from Elements Massage™. Visit your nearest studio for gift card specials or buy online at www.elementsmassage.com.