5 Ways to Cure the End-of-Summer Blues | Wellness News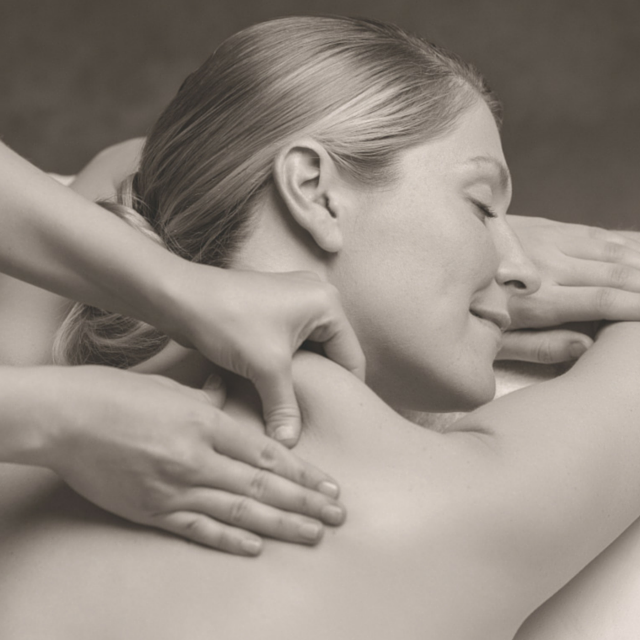 It's hard to believe that we're even thinking about the end of summer already, but it's true. If you're feeling a little down about it, don't worry, you're not alone. The End of Summer Blues are common among many summer lovers. However, just because summer is beginning to wind down and schedules are getting busy, don't stop having fun. 
Collect Your Memories 

A fun late summer activity is to revisit all of the pictures that you took over the summer to create a scrapbook, screensaver or photo video. This will help you relive the memories and keep them organized for years to come. 
Throw an End of Summer Bash 

Don't let summer pass by without a little celebration. Gather close friends and family and throw one last party to celebrate summer. Serve your favorite summer food and drinks, while reminiscing about the last few months and planning fun for the rest of the year. 
Go on a "Staycation" 

It might be a little late to schedule a big getaway vacation. However, chances are you can still find a little time for a quick staycation. Unplug, go to a spa, or get a relaxing therapeutic massage. Think of it as the calm before the "storm" of activity that comes when school and fall begin. Enjoy the last days of summer with relaxation. 
Keep Fun on the Schedule 

Yes, there's added stress that comes with the end of summer, but there's still time to have fun. Remember to schedule fun time for yourself. A date night with your significant other, movie or just a night out with friends. If you make it a priority, you won't get bogged down by the fall schedule. 
It's tough to say goodbye to the relaxing, non-structured days of summer, if you take advantage of the last days and plan for fun, it won't be so bad. Remember to take time for yourself as well. A therapeutic massage from Elements Massage™ is the perfect way to relax your mind and body. Contact your local Elements studio today; visit www.elementsmassage.com.