Fun Family Activities to Give Back to Mother Earth | Wellness News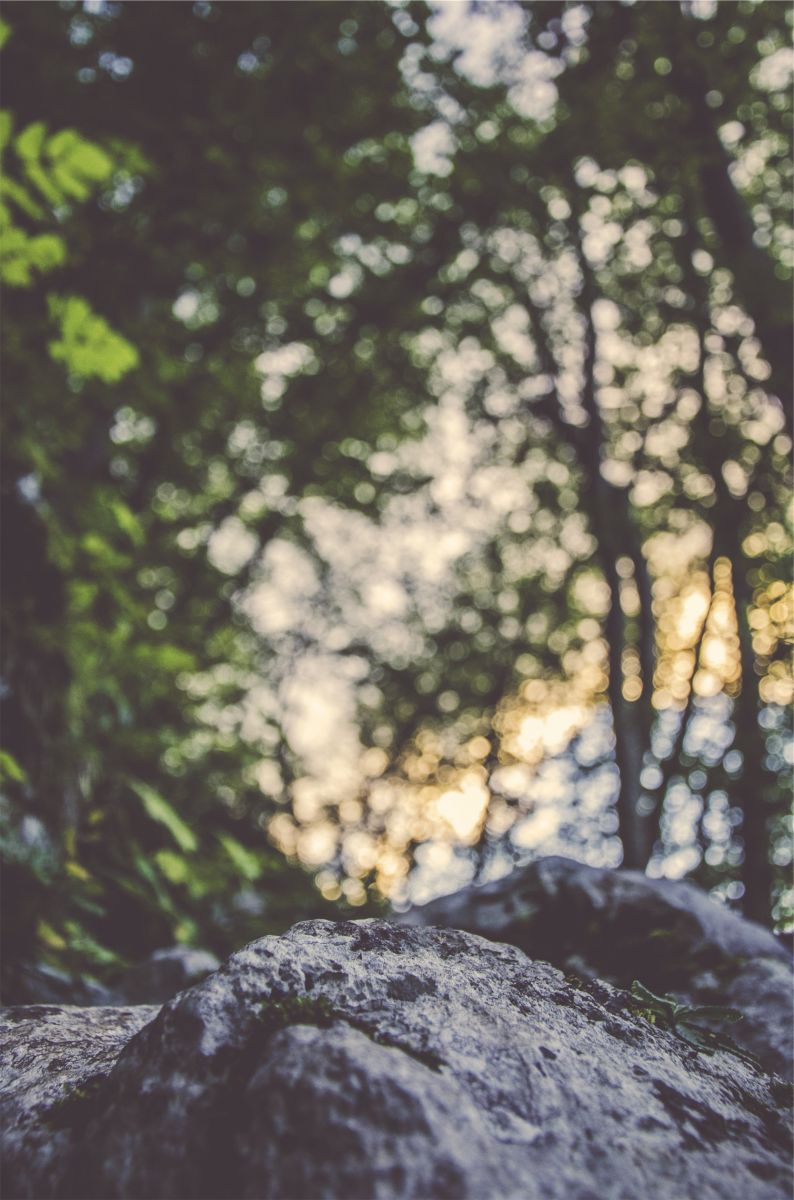 With Earth Day fast approaching, it is always good for everyone to think about how he or she can help save the earth. Whether it is planting trees or organizing a cleanup, there are a wide variety of activities to celebrate Mother Nature. For families, a big part of Earth Day is educating your children about the earth and how they can help protect the environment. Here are a few simple activities that you can do with your children.
A Nature Scavenger Hunt 

Perhaps one of the best ways to educate your kids about the earth is to get out and let them experience what they are protecting. A nature hike and a scavenger hunt are a great way for kids to learn and have fun at the same time. 
Create a Recycled Bird Feeder 

An easy way to teach children about recycling is by experimenting with small craft projects. A bird feeder made from a carton of milk is a fun, creative, and easy craft for you and the kids. Your kids will love watching the birds eat out of the feeders they made. 
Up-Cycled Herb Garden 

A great way for your kids to learn about up-cycling and gardening is to create a small herb garden out of up-cycled tin cans. You can make it as small or as large as you want. You can even use the herbs that coincide with your favorite foods. 
Earth Day is an incredibly important day, and it is a great time to have some family fun all while educating your children about the importance of protecting the environment. Try one of these activities to make the most of your day. You can find these ideas and others on www.dailyparent.com. 
After you're through helping Mother Earth, treat your mind and your body to a personal therapeutic massage. Contact your local Elements Massage™ studio.