Get Out, Get Active, Get a Massage this Spring | Wellness News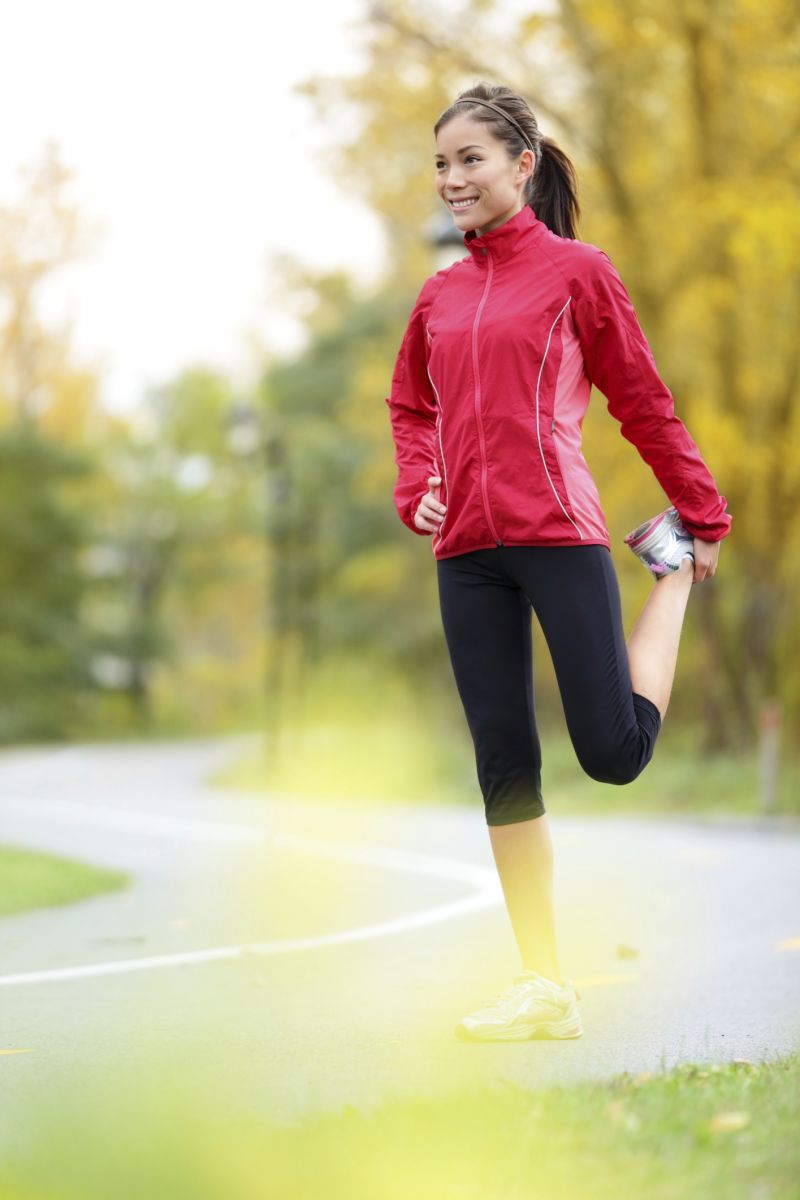 As spring approaches, we're all starting to think about getting outside and enjoying the many opportunities to exercise. Spring also represents a wake-up call for our bodies; it is time to come out of hibernation and start exercising again. As you begin to get active, it is important to incorporate a therapeutic massage into your training plans.
Improve your Flexibility

If you haven't regularly exercised, your body is most likely pretty stiff. You'll notice your flexibility is not what it used to be. Therapeutic massage will relax your muscles, especially after a workout. With a regular massage, you will notice more flexibility for daily activities.
Pain Relief

Chances are if you are exercising for the first time in a while;  your muscles are a bit sore, and you could even be experiencing some pain. A regular massage will help alleviate any soreness.
Increase Your Recovery

Incorporating regular massage into our workout routine will improve your recovery time between workouts. A massage will improve the performance of muscles and decrease your pain, therefore lessening your recovery time.
Increased Mental Sharpness

Therapeutic massage isn't just better for your physical performance. You'll also become sharper mentally with regular massages. Your mind will be fresh, therefore, more prepared for regular exercise and activity that comes with spring.
Reduce Your Risk of Injury

Overall a therapeutic massage can reduce your likelihood of injury. Combine your newly found mental sharpness, with more flexibility, and better recovery time, and you'll be ready to take on your spring activities with confidence.
Whether you are a hiker, biker, runner or golfer, spring is fast approaching, and it is never too early to start waking up your body and preparing for an active summer. An Elements Massage™ therapist can help create a therapy that will help you prepare for an active spring. Contact your local Elements Massage™ studio to get started.