How To Start Your Day on the Right Foot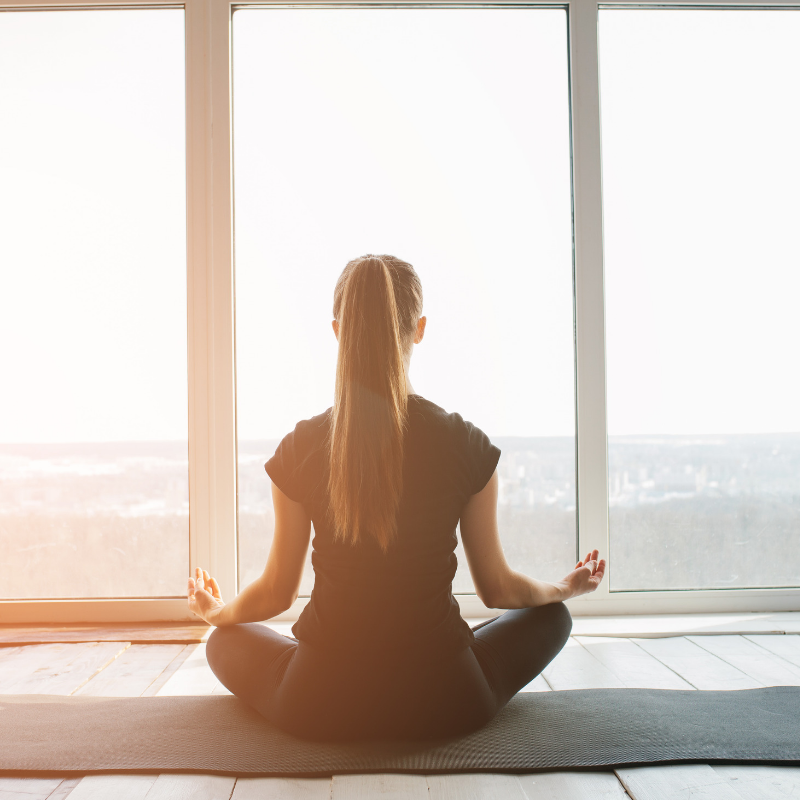 Mornings can be a little crazy. You have to get the kids ready for school, cook breakfast, pack lunches and get ready for the day. Try waking up a little earlier and set aside your to-do list. It's time to make time for yourself. Add these tips to your daily routine to help improve your health and wellness throughout the day.
Start the day with intention. Try meditating for just 2 minutes in the morning. Find a comfortable environment and focus on your breath. Over time, this could help relieve extra stress built up from your day-to-day. And, you could become more mindful and aware.
Eat a healthy breakfast. We all know the most important meal of the day is breakfast. But sometimes, we're just too busy that we forgo it. Fuel your body with healthy, fulfilling meals. Pair carbs with proteins to give your body energy to get the day started. Combine these foods together for a balanced breakfast:
Eggs

Greek yogurt

Coffee

Oatmeal

Fruit

Nuts

Cottage cheese
Get moving. Try to exercise in the AM. You'll release endorphins, which improve your mood and mental state. You can also enhance your metabolism throughout the day. All you need to do is find 30-40 minutes in the morning to get moving.
Write down things you are grateful for. You can quickly jot down a few things you are grateful for. Practicing gratitude helps you feel more grateful, which leads to happy thoughts.
Stay off your phone. You have all day to scroll Instagram, check your work emails and make a few calls. You'll get your time back for other things that help your wellbeing. When you put your phone down, you'll feel less rushed and you won't start your day comparing yourself to everyone else on social media.
Drink a glass of water. You can even add a little lemon for an extra boost. Drinking water in the morning can help you continue to drink water throughout the day. It can even help you wake up!
Keep a positive mindset. If you start the day on a positive note, you'll continue to keep those vibes throughout the day.