LAST MINUTE GIFT GUIDE FOR FATHER'S DAY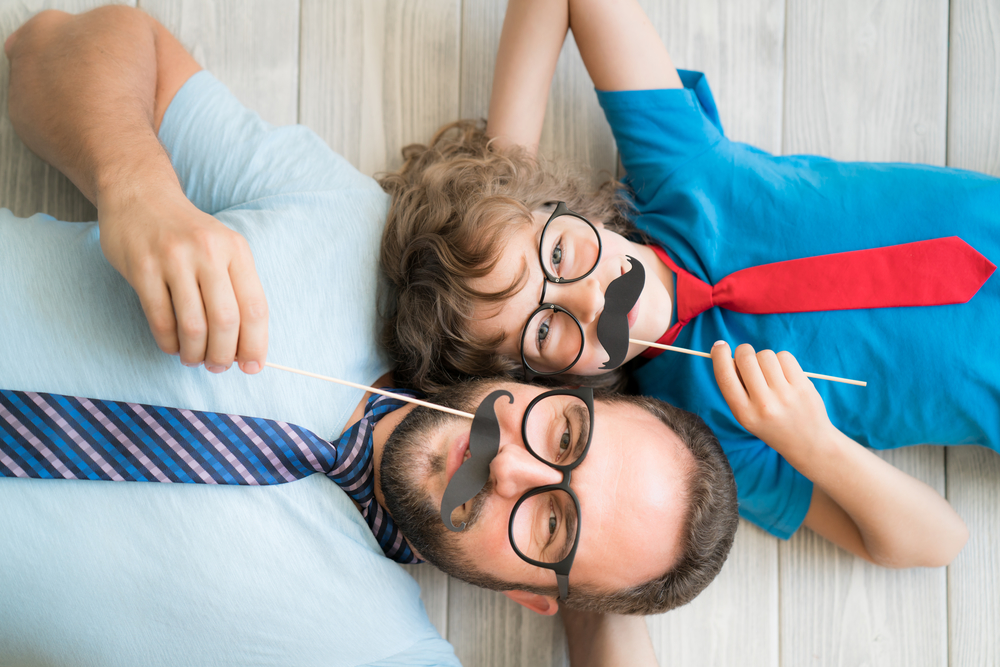 Father's Day is just around the corner and we know you want to find the perfect gift for your dad. The tie has been your staple for the last few years – and now you're feeling stuck. You're looking for the perfect gift that lets your dad know how thankful you are for him and you keep coming up short. Look no further, we have the perfect Last-Minute Gift Guide for Father's Day!
For the dad who loves gifts made with LOVE…
We found a great website, filled with easy and creative Father's Day DIY gift ideas. From coupon books to free printables and photo frames, your dad will see the time and effort you took to make his day special. 
For the dad who loves sports…
If everyone knows who your dad's "teams" are, then you can't go wrong with adding sports memorabilia to his collection. Ebay is a great place to find good deals on hard to find collectable items. 
For the dad who loves quality family time…
If spending time with family is a high value in your home, gifting your dad with a "family experience" is the way to go. Buy tickets to a local sporting event; plan a family game-night and order in his favorite take-out dinner; buy tickets to a Clue Room or Escape Room experience in your town; search Facebook for "Events" in your area and find a unique hometown experience to go to together. No matter where you decide to go, make sure you put your phone away (unless its for a family selfies) and enjoy the time together.
For the dad who doesn't have enough time to do everything…
If your dad has a list a mile long of things to get done around the house, but never has the  time to get them done, why not make a coupon book of things you can help take off the list? Offer to mow the lawn or clean out the garage. Recognizing the work he does for your family and offering to help will mean the world to him!
For the dad who needs to relax…
If your dad is always on the go and constantly under pressure, getting him a gift that forces him to relax might be exactly what he needs. Buy him a gift card to Elements Massage® and give him the gift of taking care of himself. Once he experiences the benefits of massage, he will see that a dad who feels better is a better dad. 
Whether it's gifts, time, an experience or words of affirmation, make sure your dad knows how thankful you are for him!