MENTAL HEALTH, LONELINESS AND MASSAGE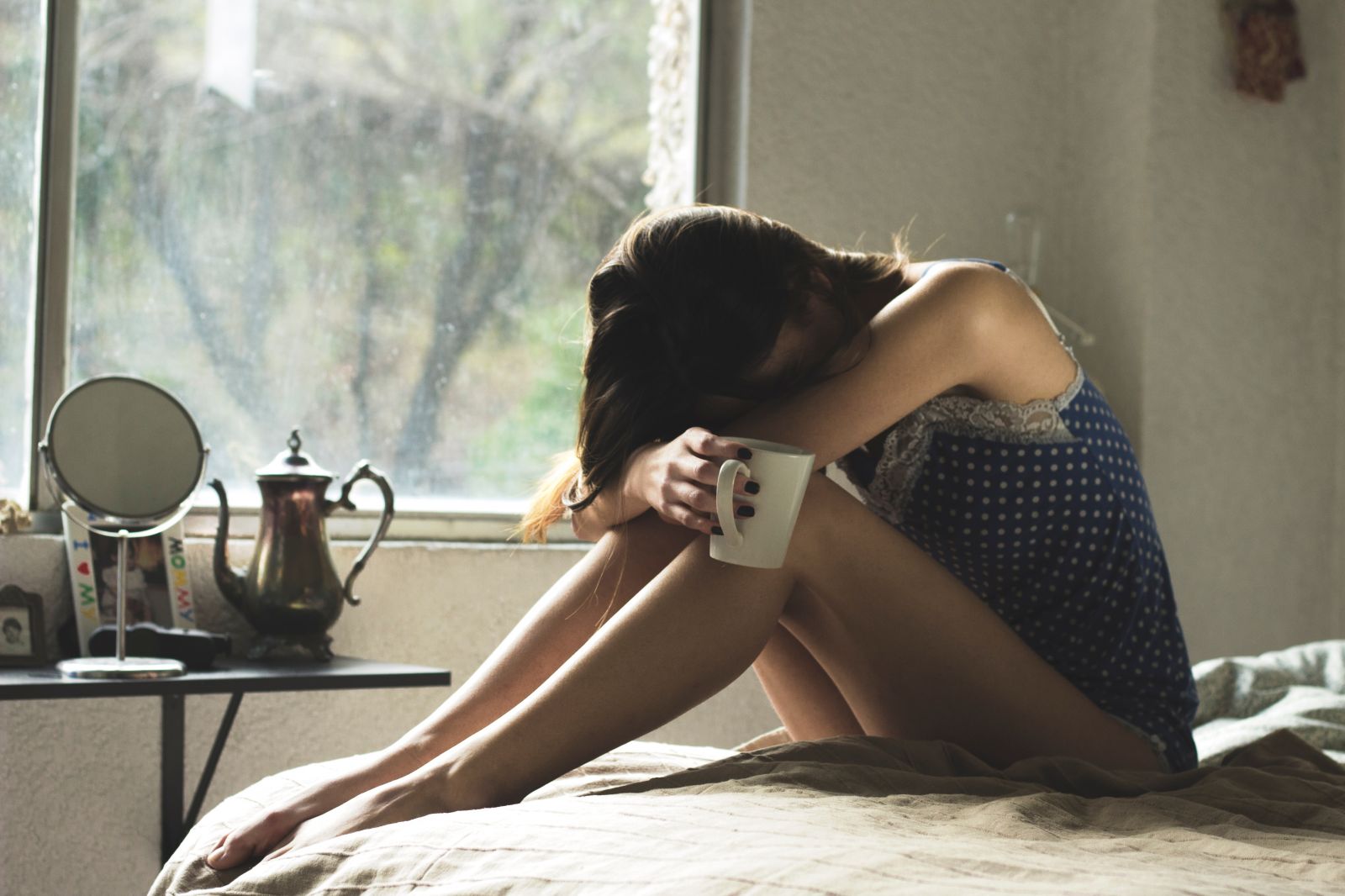 It is estimated by the World Health Organization that depression will be the disease with the biggest global burden by 2030.  A survey created by Cigna found that "more than half of the 20,000 survey respondents said they sometimes or always feel no one knows them well.  And 2 in 5 felt like they lack companionship, that their relationships aren't meaningful, and they are isolated from others."
In addition to these findings, the survey also reported the younger generation (Generation Z, adults ages 18-22) felt lonelier than the older generation. Meaning this epidemic will only continue to grow unless intentional steps are made to help combat loneliness and address mental health issues.
People are now turning to find positive outcomes through total mind and body approaches such as massage therapy.  Because of the power of touch, massage therapy has become an additional treatment option for many mental health conditions. However, many consider massage as a way to treat physical pain or something only to indulge in while on vacation. But statistics from the American Massage Therapy Association (AMTA) show that massage is now being considered by the public as a treatment for total mind and body health. The AMTA study showed 88 percent of people view massage as beneficial to overall health and wellness.
There are many other ways massage therapy has been found to help the mind-body connection. Elements Massage® also offers a brand new multi-sensory experience that includes Aroma Ritual™. The combination features the application of essential oils to powerful pulse points, traditional inhalation and more. These special blends of essential oils bring the mind to the present and can help create feelings of peace and calm.
Whether you choose an aromatherapy service or work with your massage therapist to develop a customized plan, it is important to recognize the need to address both your mind and body when seeking to improve your mental health. During a time in our history where depression, loneliness, and anxiety are at its highest, it is important to take care of your mind and your body so that you can live your best life.
Click here to find an Elements Massage studio near you.