Physical & mental benefits of experiencing the industry's best massage!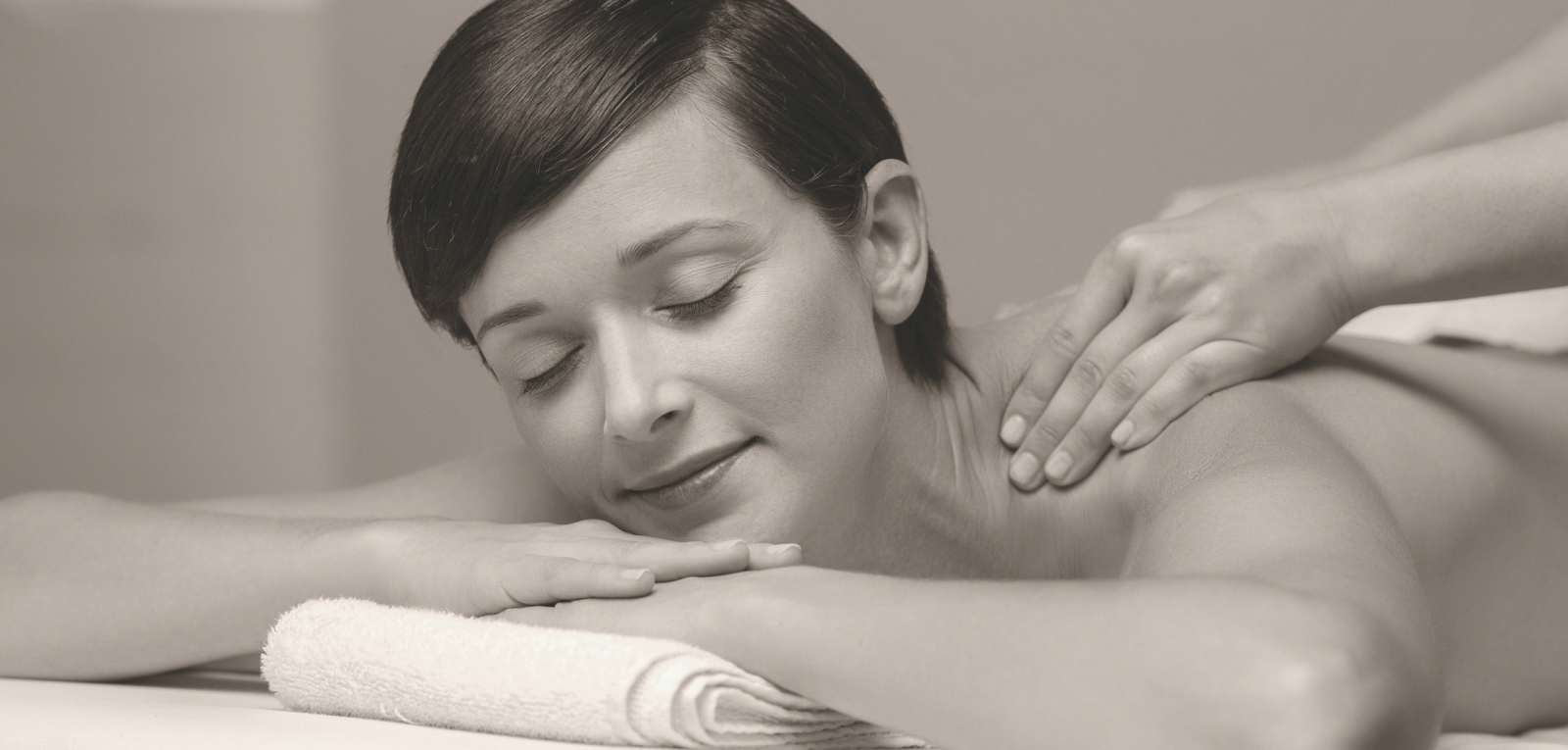 When it comes to your overall health and wellness, it's only natural that you want the best possible care. Therapeutic massage is such an intimate and personal experience that you should not trust just anyone other than the best.
The ultimate goal of any massage is to feel relaxed, which is key to your mental and physical health. The relaxation process starts before you ever lay on the massage table. From the moment you walk into the massage studio you want to feel comfortable and welcome. The staff and therapist must be friendly and welcoming. You'll want to make sure that you and your massage therapist have a connection. He or she understands and listens to the reasons you are seeking massage therapy. This makes the massage about what you want, not what anyone else thinks you want.
"Elements is a very welcoming place, professional and
friendly. The therapists are punctual and attentive to my concerns. Being a
member means that I definitely get a massage at least once a month. I now
schedule my next massage as I am leaving. It's great!" – Patricia M., Illinois
To have an effective massage, your therapist must pay attention to your particular needs. Whether it's a sports related massage or a massage to help relieve stress. You do not want a one size fits all massage.
"The rooms are very clean and inviting. The staff is very
welcoming. The therapist provided excellent services to me. She was very
interested in specializing my massage for my particular condition. The warm
towels after the massage were a surprise and very relaxing. My visit was
EXCELLENT in every aspect" – Theresa M., Arizona
If you're interested in getting a massage to help improve your health make sure that you're getting the best massage in the industry. Experience a custom, therapeutic massage the Elements Way™, which just happens to be the best massage in the industry, as rated by Net Promoter scores for the last two years. Elements Massage™ guarantees you'll be happy with your massage, or your next massage is on us. That's what we call the Elements Promise™. Find your studio online at www.elementsmassage.com.