The Elements Promise™ | Wellness News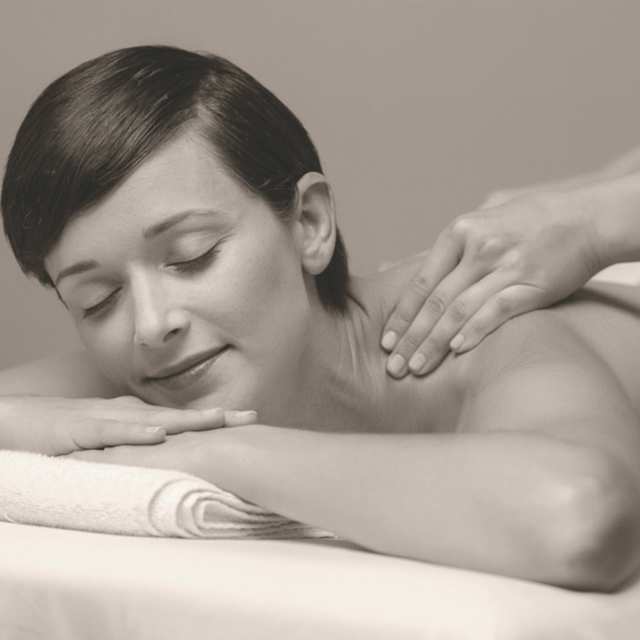 Promise. It is a word that should never be taken lightly; you're giving your word. Elements Massage™ has long been rated as providing the industry's top massage, so it is only fitting that they created The Elements Promise™. A promise that states if we do not provide a massage that meet or exceeds your expectations, the next one is on us.
Have you ever been unsatisfied with something, but never said anything? Well, Elements Massage™ is putting an end to that with this brand new satisfaction guarantee. The Elements Promise™ is really what allows the brand to make a serious statement to massage consumers. 
"We know that the majority of clients who have a disappointing experience tend to leave the studio without saying a word and never come back. We want to make sure that doesn't happen by actively promoting The Elements Promise™," said Jeff Jervik, CEO of WellBiz Brands, Inc. CEO Jeff Jervik, the parent company for Elements Massage™. "We are so excited to make this commitment to our clients and to show our future clients that Elements is the place they should go to incorporate great massage therapy in their wellness plans."
It's nice to know that in the business of health and wellness there is actually a company encouraging feedback to ensure that you are getting the absolute best service. Especially an experience that is as personal as massage. 
"We believe that The Elements Promise™ is a clear way to let the consumer know that Elements Massage is committed to delivering the best massage at every visit, and we have a track record for doing so. For several years Elements Massage™ has been rated as the industry's top-rated massage provider by Net Promoter® scores," said Chief Operating Officer at WellBiz Brands, Inc. John Kutac. "We are committed to improving health and wellness for our clients and we want the nation to know where they can go to get the best massage. This promise is 100-percent about the consumer and our confidence to deliver a great massage to every Elements Massage™ client." 
If you want to experience a massage with a guarantee and start your journey to natural healing through massage therapy, visit elementsmassage.com. We promise you'll get the industry's best massage.