The Full Mind and Body Approach to Wellness | Wellness News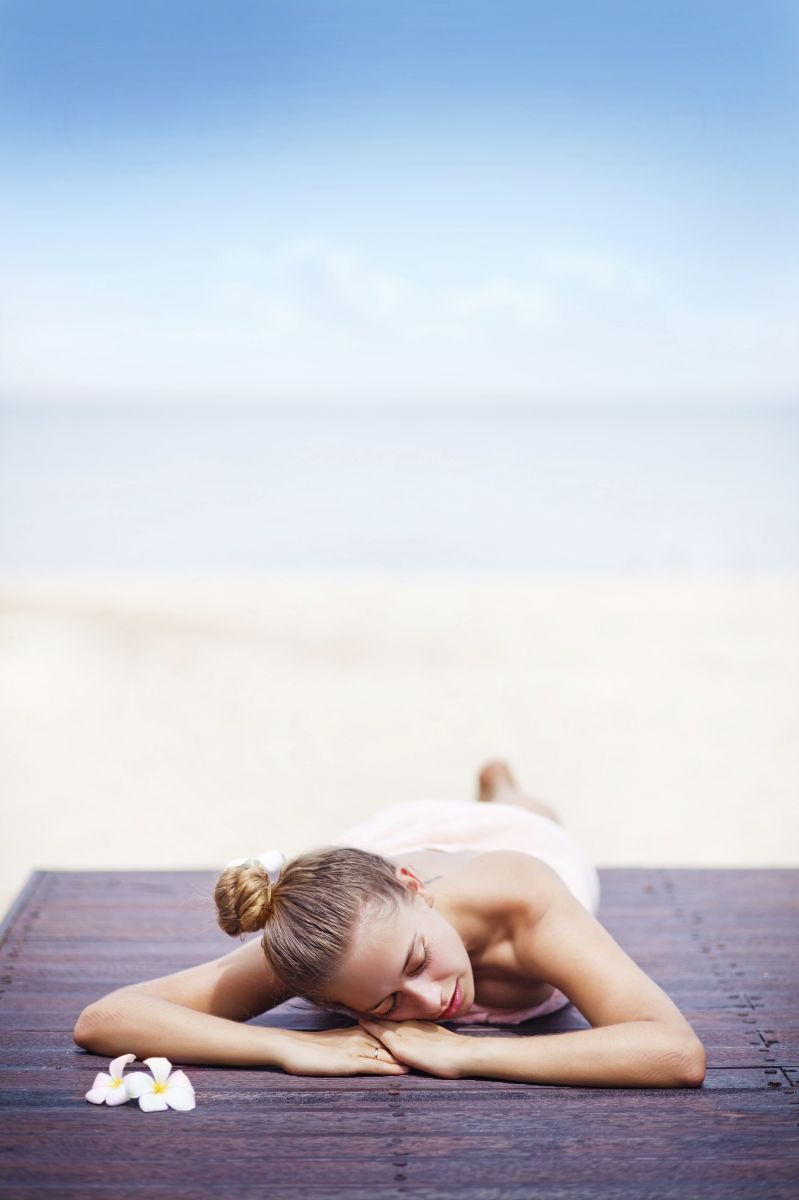 When it comes to your health, do you think about your body or your mind? Do you think of mind and body as one? Well, you should. Your body reacts to how you think, feel and act. 
When you get stressed, you may notice that your blood pressure goes up. You might get a headache, experience body aches, or insomnia. If you are depressed, you might be constantly fatigued or lack motivation. All of this is simply your body telling you something is wrong. 
Mind and Body Healing 

In order to keep your body healthy, you need to keep your mind happy and healthy. One of the best ways to do this is to keep your mind relaxed.  
Here are some ideas to help you relax your mind and your body: 
Balance – Bring balance to your life and do your best to leave work-related stress at the office. Dwelling on something after hours can create stress you do not need. In addition to work-related stress, try not to let stress at home take over your life. Whether it's taking five minutes for a cup of hot tea and some solitude, or booking a monthly massage to give yourself regularly dedicated time to decompress, find a relaxation technique that helps you release your stress.

Exercise – Aside from the obvious healthy effects of a quick workout, incorporating exercise into your day is a great way to relieve stress.

Express Your Feelings – Keeping things bundled up inside can contribute to increased stress levels, lack of sleep and more. Finding a way to express your feelings, whether it's having a heart-to-heart with a close friend or keeping a regular journal, can help you improve your mental well-being. 

Relax – Find ways to relax. Get a therapeutic massage to relax your body and your mind completely. A weekly calming personal massage will help ease your muscle tension therefore helping to relax your mind. 
Your whole body is connected. For total mind-body healing, you need to work on your entire self. If you are not sleeping or having aches and pains, think about what is going on in your mind. Is there a problem at work? Are you more stressed? 
A therapeutic massage from Elements Massage™ will help ease tension and have you completely relaxed. Contact your local Elements Massage™ and start healing your mind and your body.