Treat Mom to a Mother's Day Massage | Wellness News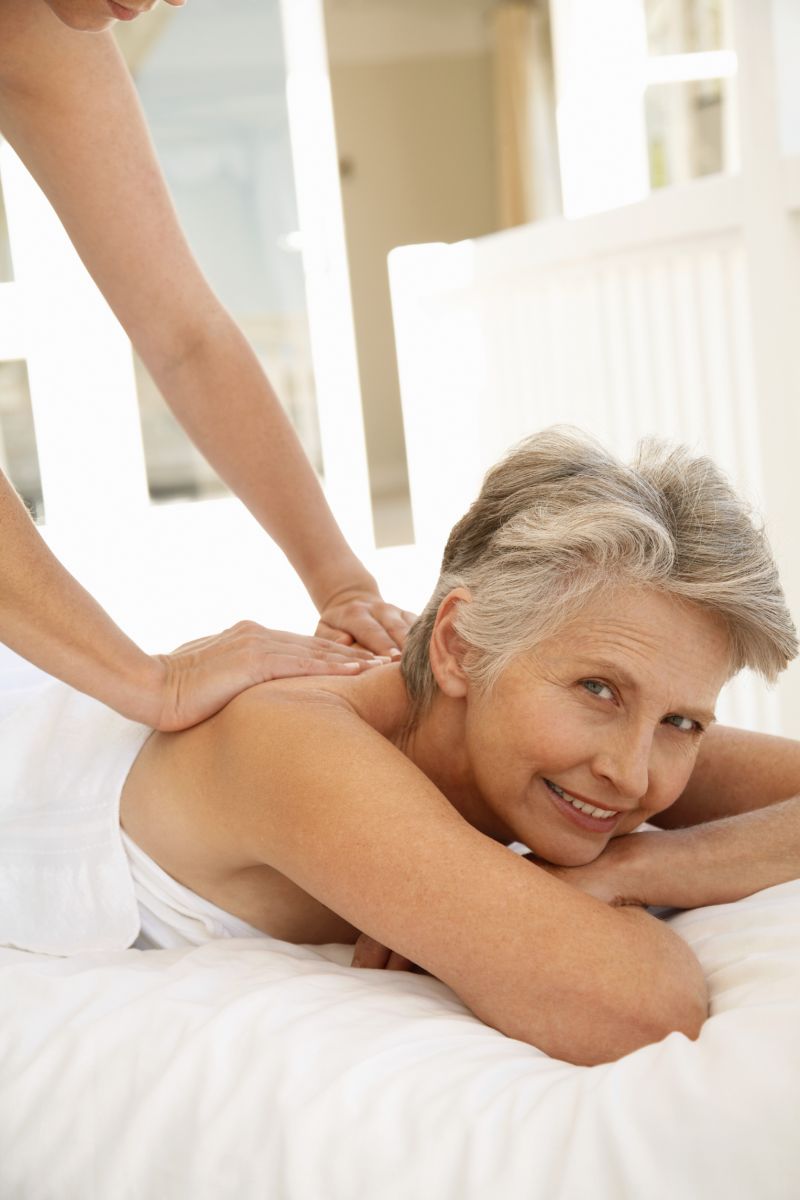 We can all agree that moms are the queens of multi-tasking. They wear so many hats, often at the same time. At any moment they are the enforcers, the shoulders to cry on, the CEO, the chefs and so much more. It goes without saying that moms need a break once in a while. They need time to relax and relieve some stress. A custom therapeutic massage is a great way for any mom or future mom to relax and unwind. Mother's Day is just around the corner and it is the perfect opportunity for moms to take advantage of a therapeutic massage. 
Good for All Ages 

From moms-to-be to grandmothers of 20-plus, therapeutic massage is a relief for anyone at any age. The soothing massage is good for your body and mind. It will help relieve any muscle aches, increase energy and rejuvenate your skin. On top of the many physical benefits, your mind will feel like you've hit the reset button and will be completely stress-free.
Group Massage

Often family gatherings on Mother's Day are a great way to celebrate. Why not try group massage outing for all of the moms? It is a great way to relax, bond and relieve stress. Massage is a healthy way to enjoy your day together. A group massage is also a great way to introduce massage to someone that's never had the experience. Going as a group, it will be more comfortable and fun. 
The Best Mother's Day Gift 

Can you think of a more relaxing way to celebrate the mom in your life? Whether it is with a group of moms or some quiet time to yourself, a therapeutic massage experience from Elements Massage™ is the perfect Mother's Day gift. Contact your local Elements Massage Studio to schedule your Mother's Day group massage or personal massage. A massage gift card also makes a great gift for any mom.