What Will You Let Go of This Fall?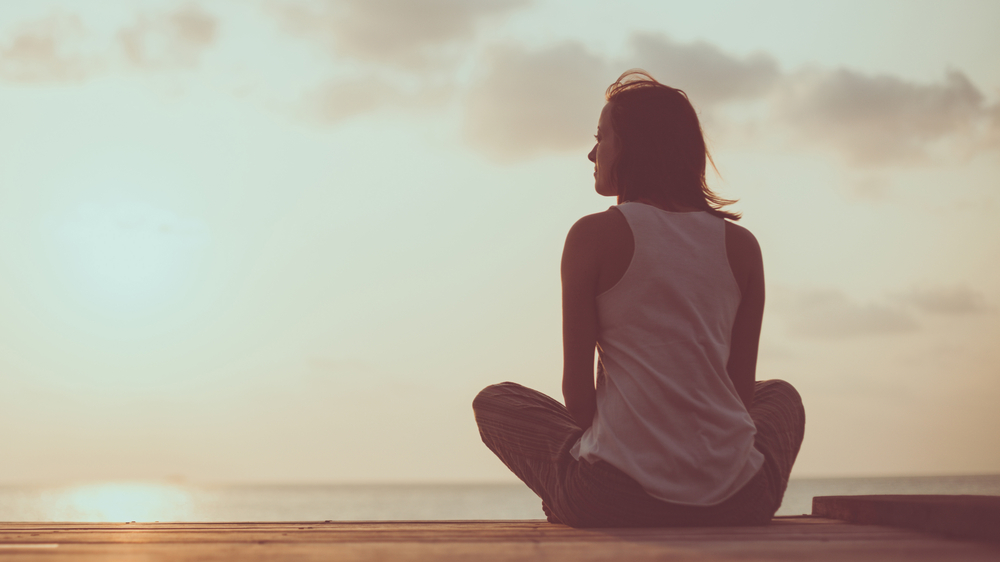 Cozy sweaters, fragrant pots of soup simmering in the slow-cooker, thick socks, many cups of hot chocolate or steaming tea – this season has us taking up all the cold-weather habits and supplies we tossed aside during the summer months.  Some fight this arrival of chilly weather as they would a home intruder – "how dare you?  Get out of here!  This warm sun is MINE!" – while others relish it, anxiously awaiting snow and even colder temperatures. 
Feelings of weather aside, what we love about the autumn season is that it provides us a chance to slow down and take a breath.  It allows us to turn inward, take stock of ourselves and our families, and see what is extra in our lives that we can simply let "fall" away.  As quiet meals inside replace outdoor cookouts, and evenings that were spent strolling the neighborhood or at outdoor events are now spent at home, we're allowed a time of relative rest before the busy-ness of the holidays sets in. 
Throughout this brief in-limbo period of not spending much time outside, but not yet surrounded by shopping lists and holiday evites and Christmas wrapping paper, we encourage you to focus on yourself, take stock of extra stressors in your life, and see what you can let go of.  Not as easy as it sounds?  Stress not, we've got a few ideas:
Remember that you are in charge of your life.  Just you.  Not neighborhood social groups, not the school PTO, not even your boss.  You're the one who can decide, "yes, I'll be in charge of the garden club social hour" or, conversely, "no, thank you, I don't wish to join yet another workplace improvement committee."  Trying to please others is a never-ending, rarely-rewarding job.

That being said, do what enriches you and your loved ones.  Volunteers make the world go 'round, it's true.  So do feel free to do a little extra, but be very choosey.  You'll know if a task is worth it and rewarding, or if it's just NOT. 

Instead of Spring Cleaning, how about a Fall Purging?  Take inventory of each room in your home, and feel the freedom to let go of extra, unnecessary items.  Letting several items of clothing, knick-knacks, old toys or books, or dishes simply fall away will bring a feeling of lightness and freshness to your late-autumn days that will last you well into the new year.

Simplify your relationships.  Ask yourself if the relationships that are requiring a lot of your time and energy are worth it.  Are they rewarding, healthy relationships?  If it's time to let go of certain tie, rather than a drama-inducing break-up, simply stop making the effort, and the relationship will fade.  Invest your precious energy into those who bring you joy and who are good for you, and let the others fall away. 
Abstract expressionist painter Hans Hofmann said that, "The ability to simplify means to eliminate the unnecessary so that the necessary may speak."  What was true for him with his art creation is true for us in our daily lives.  By letting a few key things fall away, what matters most to us suddenly becomes the objects of our full attention.