YOUR BEST MASSAGE – Elements Massage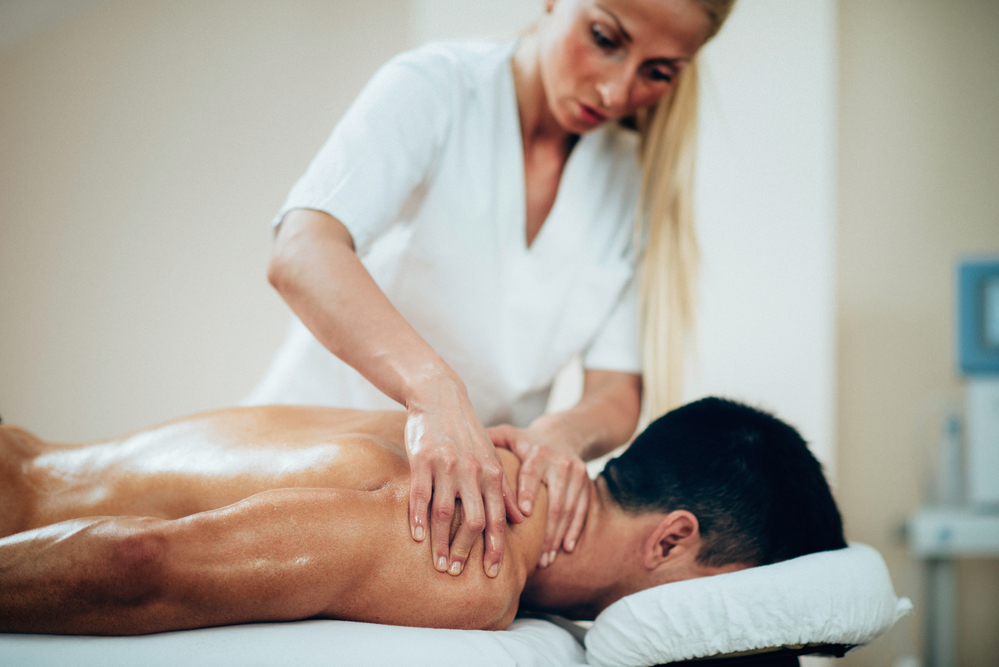 For many people, a massage is often something you get on vacation or give as a one-time gift. While those are great ideas that will give you relaxation for the moment, a true therapeutic massage program will do more than just relax you. It will improve your overall health and wellness. What makes Elements Massage® stand out above the many massage studios and therapists? Elements, offers our clients a Way, a Promise, and a Program.
The Elements Way®
Our specially trained therapists take time to listen and communicate with you
so that each session is tailored to meet your specific needs. It begins when you are scheduling your appointment, you will be asked questions about what you are looking for and what specific needs you have. The independently-owned and operated studio will gather your information and connect you with a massage therapist whose skill-set will deliver the massage that's best for you. That's the Elements Way.
The Elements Promise™
Elements also offers The Elements Promise that guarantees the massage you receive will meet or exceed your expectations, or your next massage is free. In addition to a personalized massage, you will also receive therapeutic relief. More than a traditional massage, our specialized approach to massage therapy ensures an experience steeped in relaxation and rejuvenation.
The Elements Program™
Elements offers a monthly program that allows you to customize your experience based on your needs and desires. Whether you are coming in just for the chance to relax, or if you have specific health issue you are wanting to find relief from, our trained therapists will help you determine the most effective program. The Elements Wellness Program offers a month-to-month membership, with one session per month at a discounted rate. You also have the option to add additional sessions at your member rate. If you skip a month, your massage rolls over to the next month at no additional charge.

 
While there are many massage options available to you, Elements stands head and shoulders above the rest. Contact an Elements studio near you and make today the first day of better health and healing.